Great design inspiration doesn't usually happen in isolation. It takes a team – you and a knowledgeable design pro. You'll feel comfortable because we do a lot of listening. You'll feel confident because we use the latest digital tools to help you visualize what your new room will look like. Just call your nearest dealer to discuss a free In-Home Design appointment. 
5 EASY STEPS
1. Start with the DecoStyle Finder Quiz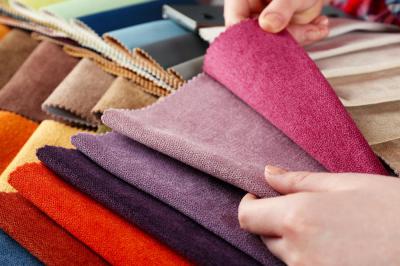 What colors make you smile? What fabrics speak to the inner you? What inspires you? We'll get to know you and your style so we can help fulfill your vision within your budget. 
Answer a few questions that reveal who you are, and receive a Personal Style Analysis with furniture choices just for you.
​
2. Plan your room with our 3D DecoPlanner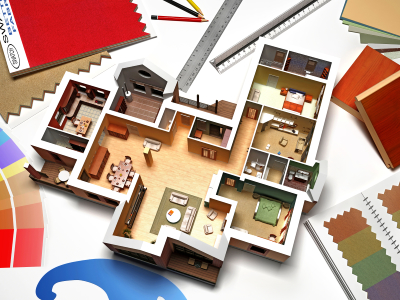 Get an idea of how the furniture will look in your home. Create different room designs, print them and compare.
3D DecoPlanner tool lets you redesign and rearrange your room until it looks just the way you want it. So you have the peace of mind of knowing everything will fit and work perfectly together before you purchase it. 
​
3. Talk With Your Designer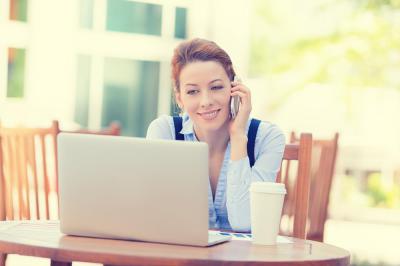 Our professional design staff is trained and certified by DECO University to work with your sense of style and your budget.
Experience the comfort of shopping for furniture your way with the help of our designers. 
Fill out the form to get a professional consultation from our In Home Sales & Services Design Team.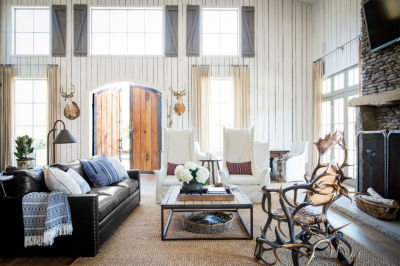 You've thought about it and thought about it. We've worked out the details together. You loved the way it looked on paper – and now it's time for your dream to become reality.
Our Installation Specialists will come to your home to install everything what you have planned!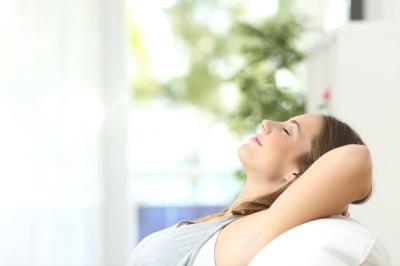 You're not just admiring your design. You're living it. The room is an extension of who you are. The satisfaction that comes from knowing you did it? That's immeasurable.